AmplideX®PCR/CE SMN1/2 Kit
Product Description
The AmplideX PCR/CE SMN1/2 Kit* provides a rapid, robust, and reliable method for the quantification of SMN1 and SMN2 exon 7 copy number from just a single PCR reaction. With its minimal hands-on-time and delivery of results in less than four hours, the assay puts SMN1 and SMN2 copy number determination within reach of laboratories everywhere.
Features & Benefits
Reduced Complexity
Similar workflow for AmplideX PCR/CE FMR1 and DM1 Dx kits eases implementation and training.
Scalable design enables high-throughput testing.
Automated copy number reporting streamlines data analysis.
Optimized Workflow
A simplified workflow with fewer hands on steps and no overnight hybridization.
Fully kitted solution with fewer incoming QC steps.
DNA-to-data in less than four hours with only 50 minutes of hands-on-time.
Quality Results
Ability to differentiate between 0, 1, 2, 3 and ≥4 copies for both SMN1 and SMN2.
High specificity for both SMN1 and SMN2 ensures reliable results.
Accurate copy number resolution demonstrated through comparisons with multiple orthogonal methods.
*For Research Use Only. Not for use in Diagnostic procedures.

Analytical Characteristics
Absolute assay specificity permits detection of SMN1–SMN2 chimeras, including those resulting from gene conversion (Figure 1)
Strong assay concordance to comparator methods (Table 1)
Significantly reduced workflow time compared to alternative method (Figure 2)
Figure 1: Clinical samples tested with the AmplideX PCR/CE SMN1/2 Kit have 100% agreement with previous characterization methods.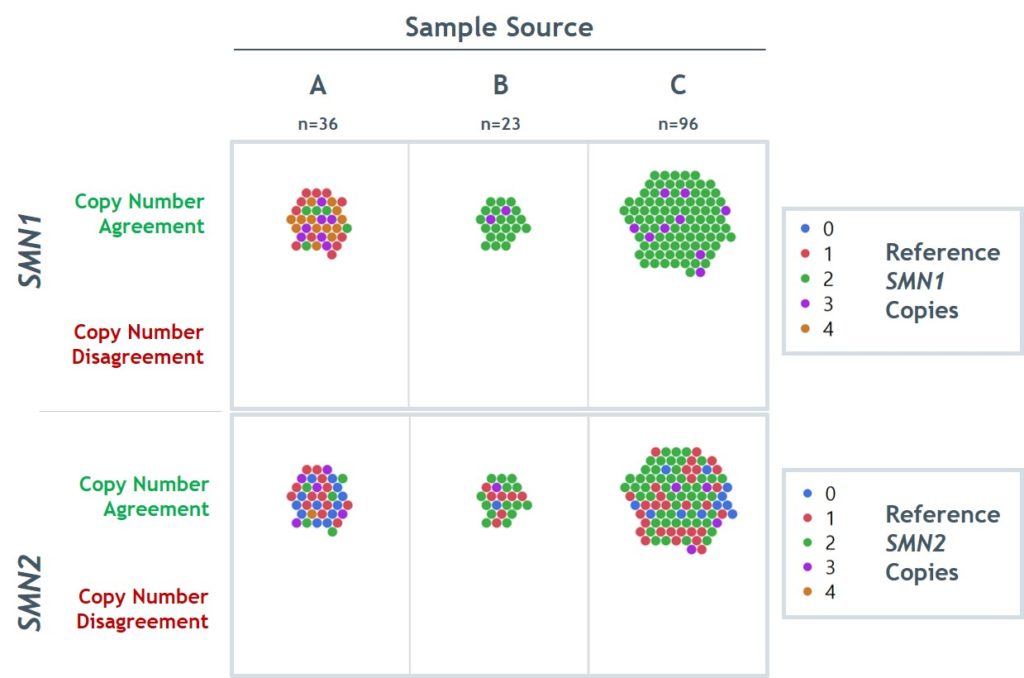 Figure 2: Detection and differentiation of SMN1 and SMN2 hybrid peaks.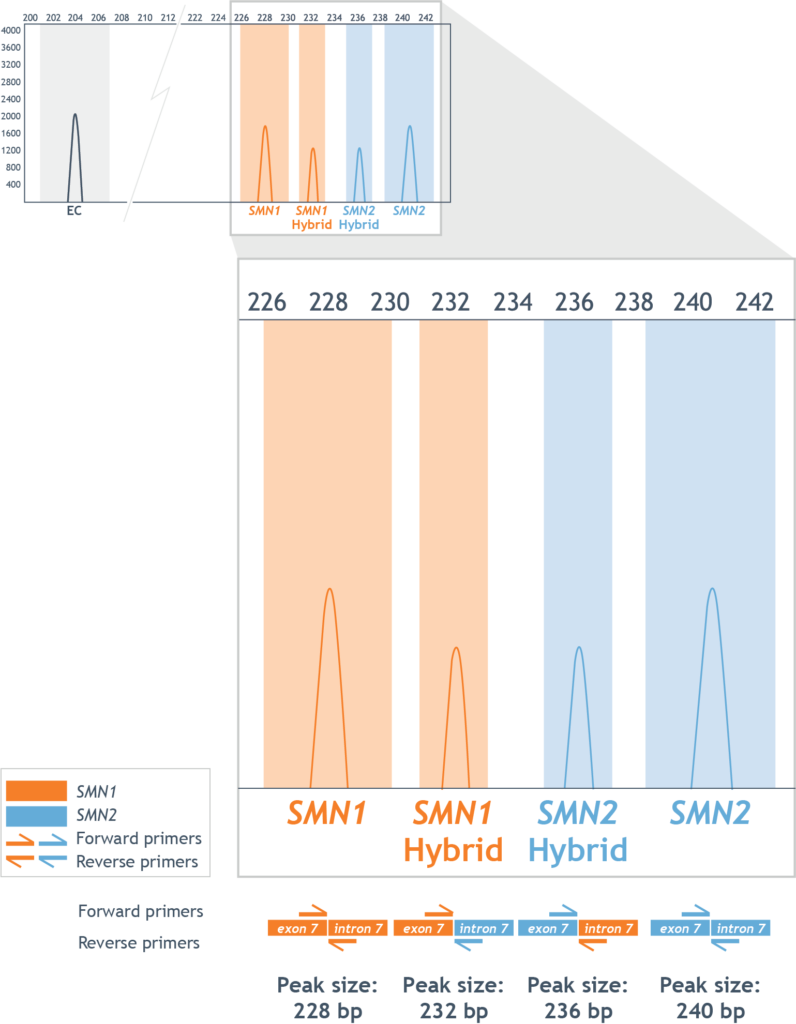 Table 1: SMN1 and SMN2 copy number concordance of the AmplideX PCR/CE SMN1/2 Kit. 95% confidence intervals (CI) are indicated.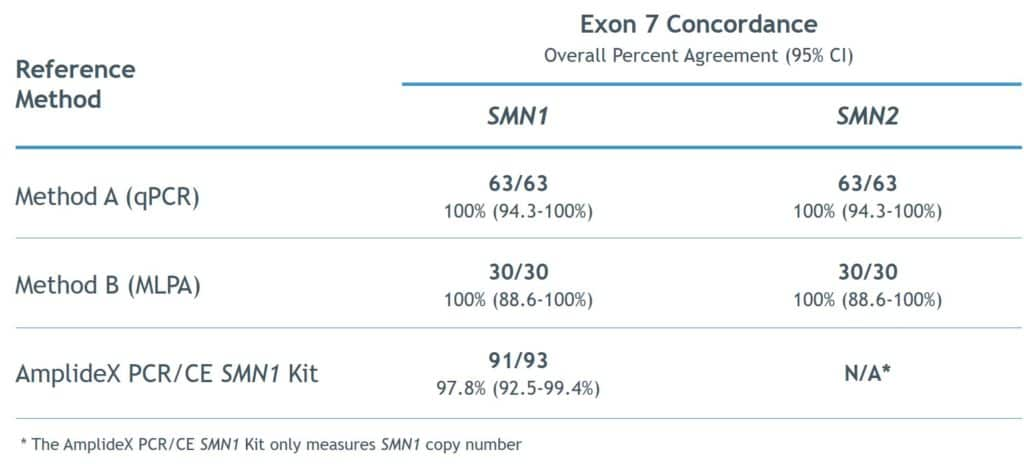 Figure 3: Workflow comparison of Asuragen AmplideX Technology and MLPA.

Login to see prices
---