Luminex® instruments are an essential component within a modern H&I laboratory. The primary role of laboratories is to assess the immunological risk of donor-recipient pairs pre- and post-transplantation. This is mainly done through HLA typing and antibody detection. Single Antigen Bead (SAB) assays are widely considered the gold standard for HLA antibody testing as they enable complex antibody profiles to be characterised and specificities accurately determined. This is possible due to Luminex's xMAP® technology as differentially dyed fluorescent microspheres (beads) are tagged with one or more different types of HLA molecule. These are measured by two lasers within Luminex instruments; one to excite the fluorochrome in the bead and the other to excite the detection antibody; this enables bead identification and indicates the presence of bound antibody.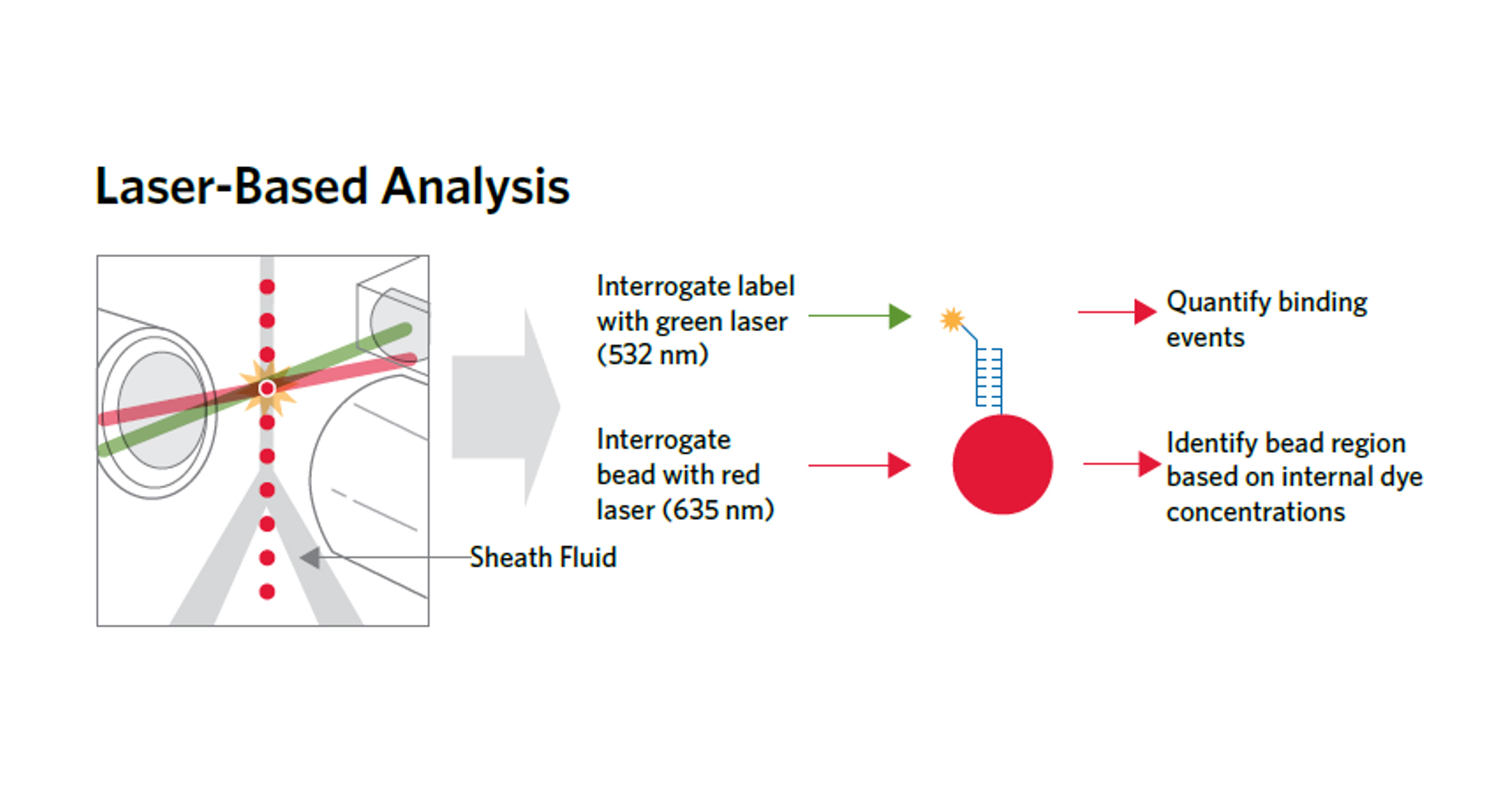 With over 8,000 instruments placed worldwide, many laboratories are still using Luminex® 200™ instruments, despite being released in 2005. This is similar in form and function to its predecessor, the Luminex® 100™, first released in 1999. Both instruments set the bar for multiplexing, as xMAP® technology enables up to 100 unique bead populations to be identified in a single test.
The reliability of the Luminex® 200™ is good, but advances in technology are leaving it behind. The FlexMap® 3D™ was released in 2009 and represents Luminex's most advanced and versatile multiplexing instrument; all in a similar-sized footprint to maximise the use of laboratory real estate.

Here are 3 reasons to upgrade now.
1. The FlexMap® 3D™ is compatible with the entire One Lambda LABType and LABScreen portfolio,
including several products not available on the Luminex® 200™ (LABType™ XR and CWD, LABScreen™ ExPlex). This is because it has increased multiplexing; the FlexMap® 3D™ can detect a third fluorescent dye which enables up to 500 unique bead populations to be identified in a single test. It can also accommodate 96- or 384-well plates for increased throughput.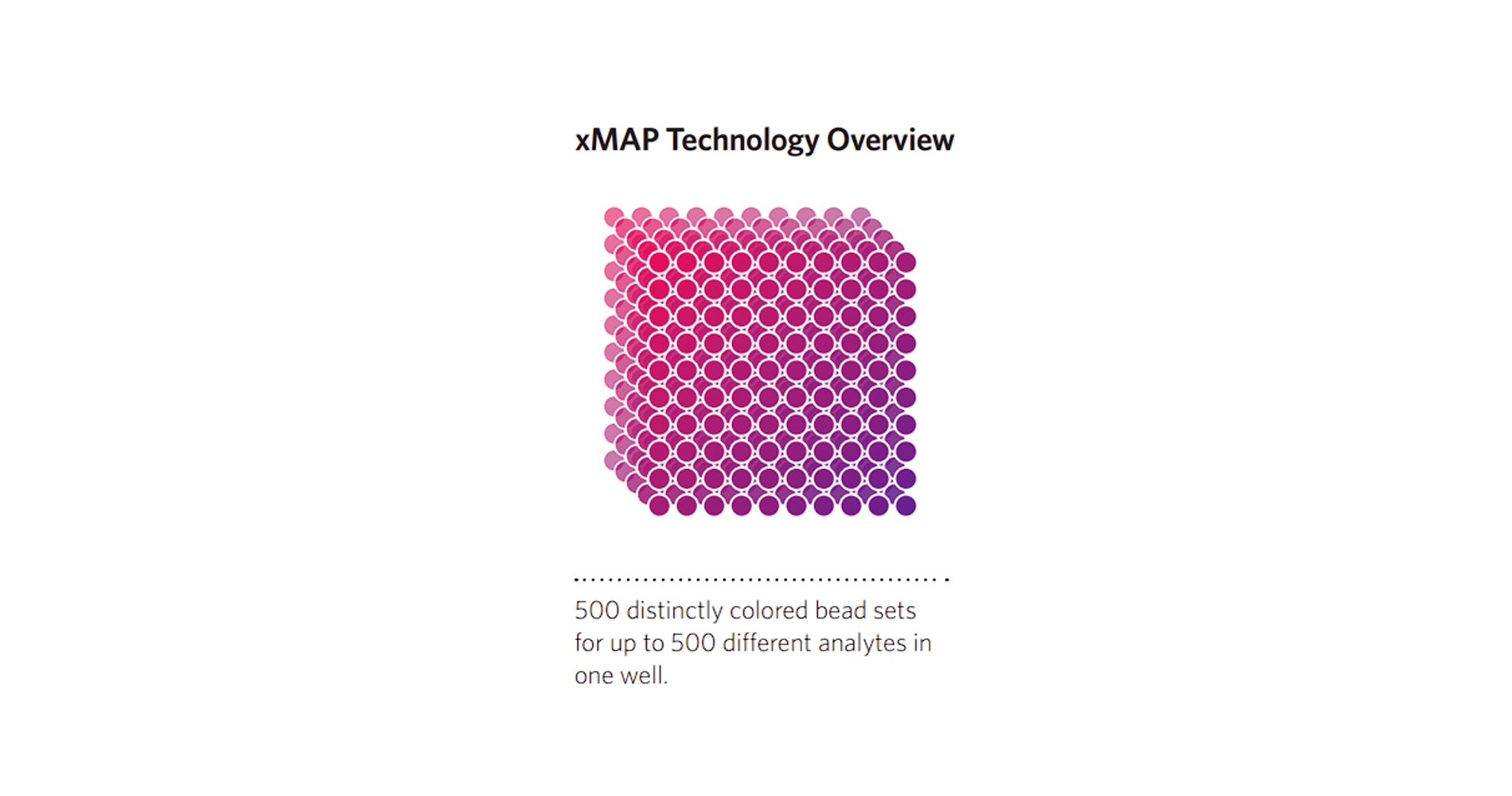 2. The FlexMap® 3D™ is straightforward to use, with xPONENT® 4.3 and a Dell PC included as standard.
Compared to the Luminex® 200™, the FlexMap® 3D™ has simplified maintenance with automated probe adjustment and programmable maintenance protocols, enabling walk-away start-up and shut-down operations.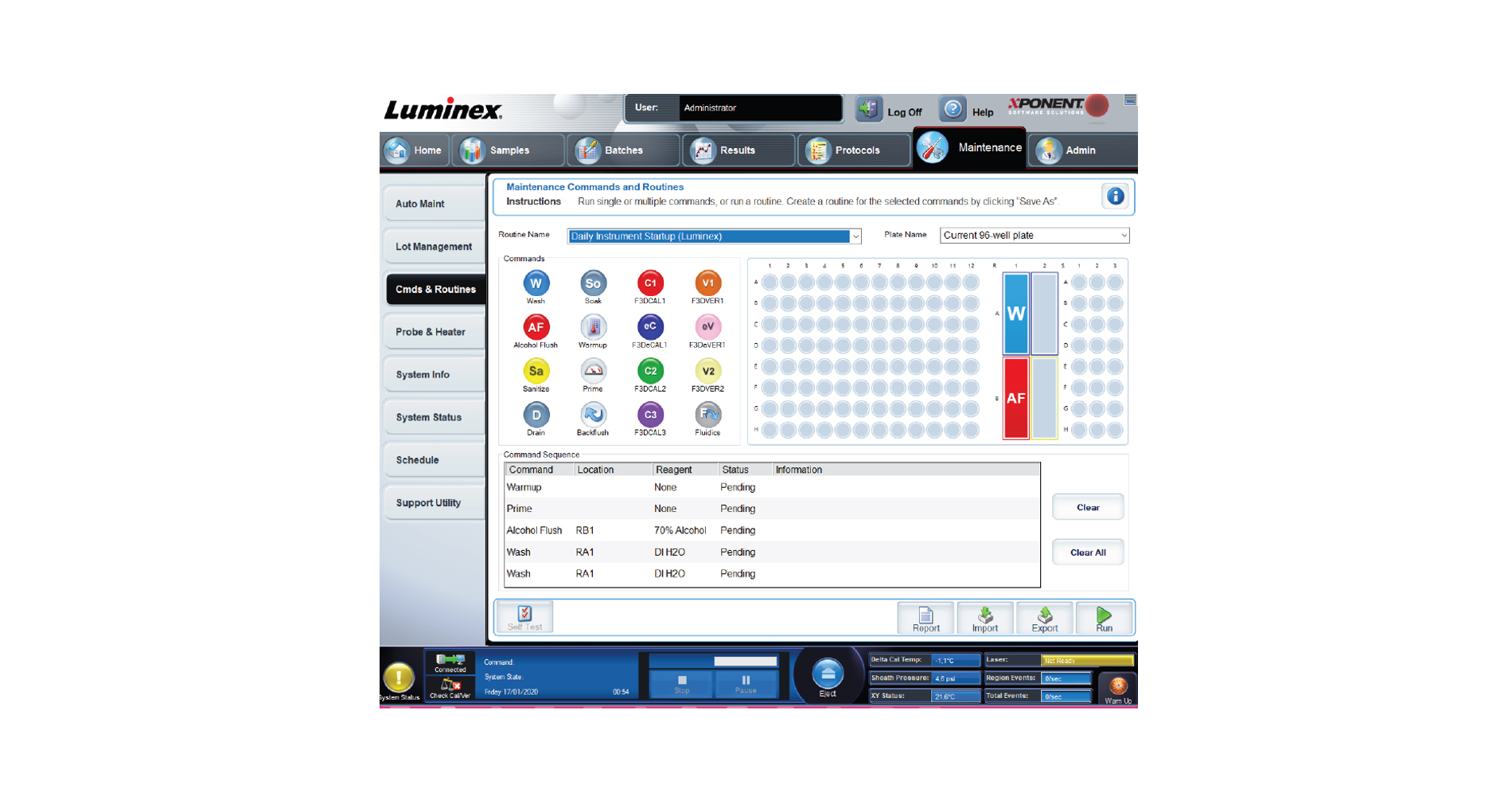 3. Finally, the FlexMap® 3D™ has faster read times

due to dual sample fluidics paths and increases in syringe injection speed.

A Luminex® 200™ can read a 96-well plate in ~45 minutes, but this can be done in less than half the time using a FlexMap® 3D™ (~20 minutes).



If you'd like to discuss your instrument needs, then get in touch. We are more than happy to go through the different options and determine what works best for your laboratory.